Como dizia John Lennon, quem é vivo sempre aparece !!!
E eis que volta o ADD.
Até porque tá acabando o ano e tenho que fazer aqueles ADDs divertidos de Natal.
Nunca ouviu ? Clique AQUI e AQUI pra vc entender e baixar o que eu tô falando.
To cheio de música nova, acho que vai dar pé!
Mas enquanto isso, vamos de ADD_0880 mesmo
[powerpress]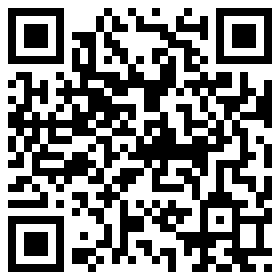 Temos:
-Kinks – All day and all of the night
-Fats Domino – Blue Monday
-Johnny Ray – Just walking in the rain
-Vince Taylor & the Playboys – Brand New Cadillac
-Elvis Presley – You're the Devil in Disguise
-Edwin Collins – A girl like you
-The Guess Who – American Woman
-Tennessee Ernie Ford – Sixteen Tons
-Bobby Fuller – I fought the Law
-Grace Jones – I'm not perfect (but I'm perfect for you)
-Shabba Ranks – Mr. loverman
-Dj Jazzy Jeff & the Fresh Prince – Boom, shake the Room
-Jovanotti – Raggamuffin
-Shampoo – Trouble
E ainda temos um lindo set mixado!
-Calvin Harris feat. Example – We'll be coming back
-Kelly Clarkson – Dark Side (Gustavo Scorpio remix)
-Nicki Minaj – Starships
-Swedish House Mafia – Don't you worry child
-Wiley – Can you hear me ? (Ayayaya)
-Avicii vs. Eric Turner – Dancing in my head
-Calvin Harris & Florence Welch -Sweet Nothing
-Zedd & Ellie Goulding – Fall into the Sky
-Lawson – Taking over Me
E chega!
Um excelente final de semana!
Tudo de bom,
Billy.
PS_Amanhã DEVE TER Som na Caixa, tá ?