Olha aí a trilha sonora pra sua noite de Natal!
Pode ser com a família, com os amigos, sozinho, com a namorada/namorado, não importa.
Tem um mooooooonte de música pra você curtir aqui.
Antes de começar a baixar o de hoje, baixe também os programas de 2011 e de 2010 AQUI e AQUI
Pronto!
Vamos ao que interessa então:
[powerpress]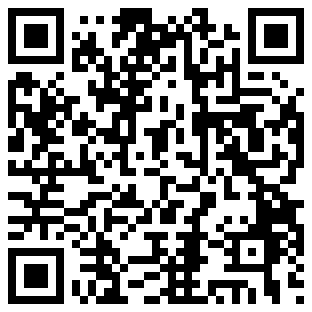 Temos:
-Michael Buble – Winter Wonderland
-The Clifters – Jingle Bell Rock
-Monique Kessous – Last Christmas
-Billy Vaughn – Auld Lang Syne
-Michael Buble w/ Shania Twain – White Christmas
-Bob Tostes – Sleigh Ride
-Cecilia Dale – Let it Snow
-James Brown – Go Power at Christmas
-Judy Garland – Have yourself a Merry Little Christmas
-Michael Buble – Blue Christmas
-Bill Pinkney & the Original Drifterss – We Wish you a Merry Christmas
-Louis Armstrong – Zat you Santa Claus
-Brook Benton – Christmas makes the Town
-The Platters – I saw mommy kissing Santa Claus
-The Drifters – Christmas just ain't Christmas
E prá fechar um set só de James Brown e suas músicas natalinas:
-Tit for Tat
-Soulful Christmas
-Santa Claus go straight to the Ghetto
-Let's Unite the whole World at Christmas time
-Santa Claus, Santa Claus
-Merry Christmas, I love you
E ainda o Band Aid com Do They Know it's Christmas.
Aliás, falando no Band Aid, assistam ao clipe e me digam quantos artistas dos anos 80 vocês sabem que ainda continuam na ativa e com sucesso…
Então é isso.
Feliz Ho Ho Ho pra todo mundo, aproveitem e pensem no que realmente importa nessa data. Não é o presente, fica a dica.
Tudo de bom,
Billy.