Cacete!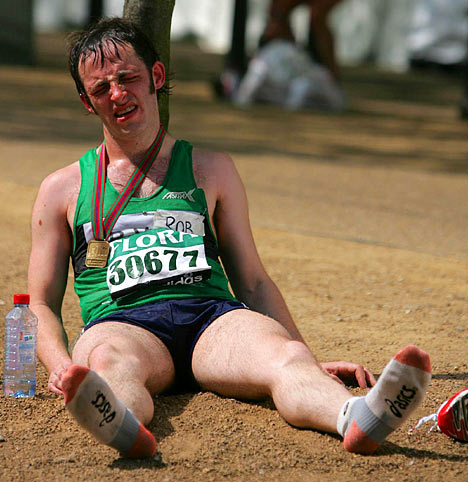 Semana que não acaba!!!
Bom, fora os problemas tá tudo certo!
Vamos de música!
[powerpress]
Temos:
-Jimi Hendrix – Voodoo Chile
-Beatles – Tomorrow never knows
-Elvis Presley – Party
-Yardbirds – Jeff's Blues
-Wanda Jackson – Kansas City
-Tracy Chapman – Talking 'bout a Revolution
-Corrs – Only when I sleep
-Smiths – How soon is now?
-Genesis – Mama
-Peter Gabriel – Mercy Street
-Clash – Wrong 'em Boyo
Aí tem set mixado com:
-Chris Brown – Don't wake me up (Panic City Remix)
-Eva Simons – I don't like you (Fred Falke remix)
-Marco Hanna & Hardmix! – Paradigma
-Kelly Clarkson – Dark Side (Gustavo Scorpio remix)
-Lawson – Taking over me (Wideboys radio mix)
-Pet Shop Boys – Winner (Wideboys extended mix)
-Serge Devant & Polina – When you came along
-Cobra Starship – Send my love to the Dance
E pra fechar
-Tom Jones – It's not unusual
E foi isso!
Até amanhã com o Som na Caixa!
Tudo de bom,
Billy