Foi animal!!!
Nunca tinha tocado para tanta gente junta num lugar só!
20.000 pessoas pulando e dançando sem parar, sem ligar pra chuva, frio nem nada.
Animação total!
E conforme combinado aqui está o playlist e o set mixado completo (menos os primeiros 30 segundos que eu esqueci, hehehe) pra vc baixar e ouvir onde quiser, só pra ter um gostinho do que a galera curtiu ontem por lá!
[powerpress]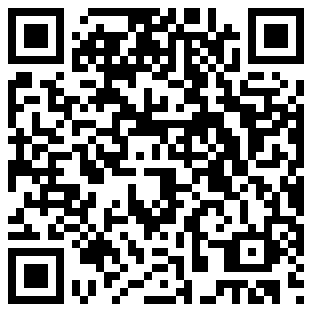 E aquela versão do Soundcloud pra você comentar, momento a momento, música a música!
O que rolou:
-The White Stripes – Seven nation Army junto com um loop de French Electro com o vocal do Vincent Price em Thriller do Michael Jackson
-Flo Rida Avicii & Etta James – Good Feeling (Maestro Billy mashup)
-Neon Hitch – F U Betta (Maestro Billy Rework)
-David Guetta feat. Nick Minaj – Turn me On
-Ivan Gough & Feenixpawl – In My Mind (Axwell mix) junto com uma acapella de Keep Pushin' do Boris D'Lugosch
-Flo Rida & Sia – Wild Ones (Maison & Dragen remix)
-Calvin Harris feat. Ne-Yo – Let's Go com o rap de Planet Rock do Afrika Bambaataa por cima
-David Guetta feat. Sia – Titanium (Alesso remix)
-Martin Solveig – The Night Out (A-Trak remix)
-Wolfgang Gartner – Flexx com acapella de Groove is in the Heart fo Dee-Lite por cima
-Gotye – Somebody that I used to know (Tiësto/Billy remix)
-LMFAO – Sexy and I know it
-Swedish House Mafia – Antidote com acapella de Show Me Love da Robin S por cima
-Pat Farrell feat. Max C – Everyday's a Party
-Calvin Harris – Feel so Close
-Chris Brown – Turn up the Music
-Adele – Set Fire to the Rain (Moto Blanco remix)
-One Direction – What makes you Beautiful (Dave Aude Mixshow)
E foi isso!
Todas as montagens com acapellas, vozes e loops foram feitas ao vivo lá, na raça e na hora. Deu um resultado interessante…
Espero que tenham gostado!
Tudo de bom,
Billy